DJC Property Management is an AR (Appointed Representative) of Arthur J. Gallagher Insurance Brokers Limited, which means we are a firm that conducts regulated activity on behalf of a firm authorised by the Financial Conduct Authority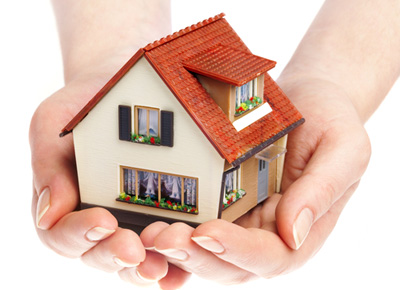 We cannot give advice on insurance but can refer you to our insurance broker and once a declaration form has been completed and signed we can then arrange your insurance on your behalf.
Full details of the policies available to our clients can be obtained by directly contacting our insurance company but they currently provide a range of standard and specialist cover including:
Public Liability (Estate Management Liabilities)
Directors and Officers Insurance
Engineering and Inspection Insurance
Residential Landlords Insurance
As a client of DJC you will benefit from our partnering arrangement which ensures all our clients receive a comprehensive quotation at a competitive price.  In addition we can support your insurance application using our industry knowledge and site specific awareness of your development.
Finally, should a claim against the insurance need to be made we can handle all the paper work for you, again benefiting from our close working relationships.
The benefit of this is that the insurance can be paid from the service charge completion funds as they arise, rather than the developer having to pay for the insurance up front. Therefore no payment is required for the insurance from the developer whatsoever.
We hope that you find this information helpful, if you have any questions please do not hesitate to contact us for further information.
DJC Property Management Limited is an appointed representative of Arthur J. Gallagher Insurance Brokers Limited which is authorised and regulated by the Financial Conduct Authority. Registered Office: Spectrum Building 7th Floor, 55 Blysthwood Street, Glasgow, G2 7AT. Registered in Scotland. Company Number: SC108909
Referral for Insurance: Administering the appropriate building insurance and where appropriate other insurances including Public Liability and Lift Insurance. As an introducer to our insurance broker, our bulk buying power offers comprehensive cover at a competitive price from our insurance broker partner when being referred by DJC Property Management.
Block & Estate Management – RTM – RMC – Housing Association – Insurance – Company Secretary Service – Property Developers